Rob and Erin Bickle
Bickle Electric is a first-generation family owned business. Rob and Erin Bickle launched their company in the winter of 2012 and have continued to run the business with community in mind. Rob is a licensed journeyman wireman for the IBEW and has been doing electrical work for nearly thirty years. Erin works in the community serving children through the non-profit organization, Refuge. Rob and Erin not only pride themselves on work well done but on customer-centered service, stable and skilled workforce, an exceptional safety record, and dedication to giving back to the community.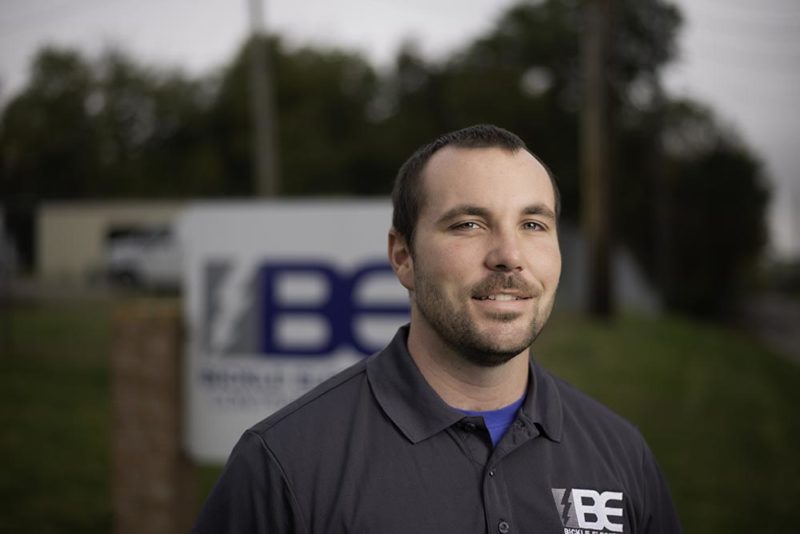 Greg Kamp
Greg Kamp joined the company in April of 2017. As Bickle Electric's project manager and foreman electrician, Greg is committed to providing only the best service and experience for all customers.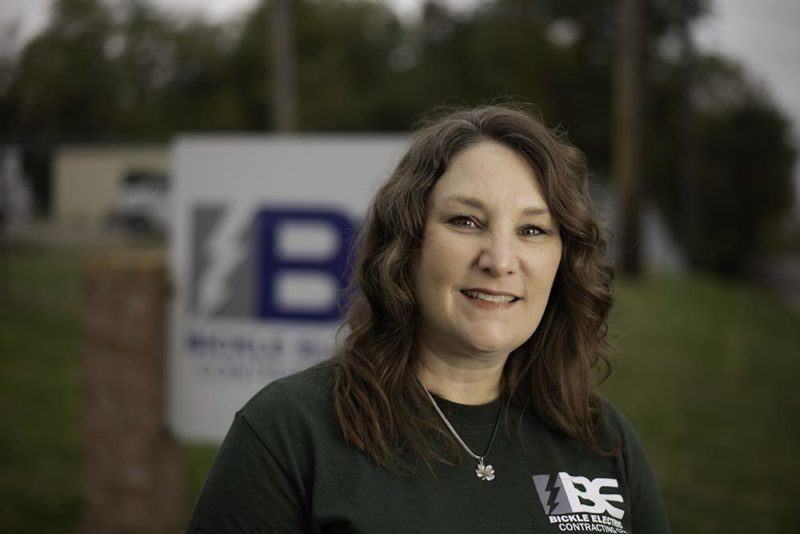 Ginger Pierce
Ginger Pierce was welcomed aboard the Bickle Electric team in December of 2017. As the office assistant, Ginger is tasked with helping customers with all questions and concerns, overseeing lighting incentive programs, invoicing, and scheduling.