Testimonials from our clients showcase our quality of work.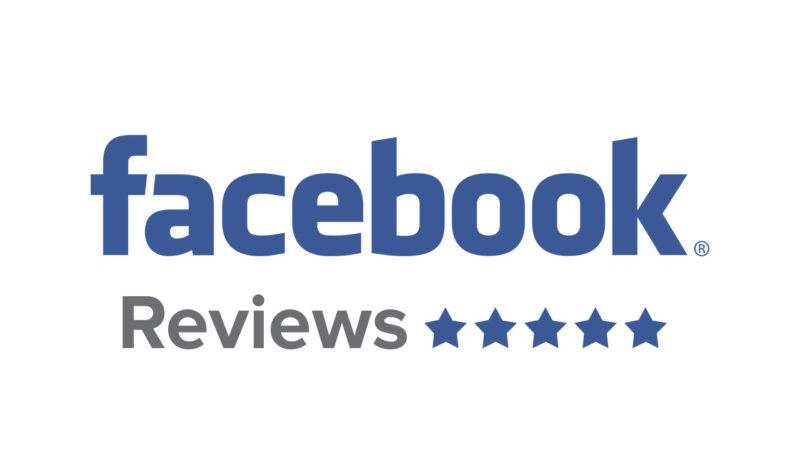 A BIG Thank you to Bickle Electric!! Super quick/same day house call this morning at our property and they got us all fixed up!

– Lauren Lane
Fantastic service and easy to estimate, schedule, and generally work with on a project. Worked with them on getting an old dusk to dawn light replaced with a brighter, energy efficient LED version which of course requires a bucket truck (which they have on hand and ready to go). With a few smartphone photos and measurements on my end, we were able to plan and estimate the project without the need for a time consuming site visit for all the preliminaries. The job was done quickly, efficiently, and the end result was a huge improvement and greater field of illumination. A very nice office staff to deal with as well.

– Roger Smith
Had a downed wire today, the day before a holiday and they sent a man right over to get our pole new and ready for Ameren to reconnect. This company is amazing and their staff is even better. Highly recommend!

– Christie Mary Jo
Great workmanship and great prices. Reliable and great customer service.

– Michael Wesley
As a new small business owner, I took many bids for everything I needed regarding my renovating needs. I cannot praise Bickle Electric enough. The owners are very friendly and personable, the electrician I worked with was very knowledgeable, and every time I called the office my question was answered by their friendly staff. I will continue to use Bickle in the future and refer them to everyone. Best around!!!

– Sara Sand
I just want to say I recommend Bickle electric for all your electrical needs!!! Very Great People to work with!!! Rob and his staff is the most honest people and very dependable . I got the best treatment and great work !!!

– Fallon-Cheri Overmeyer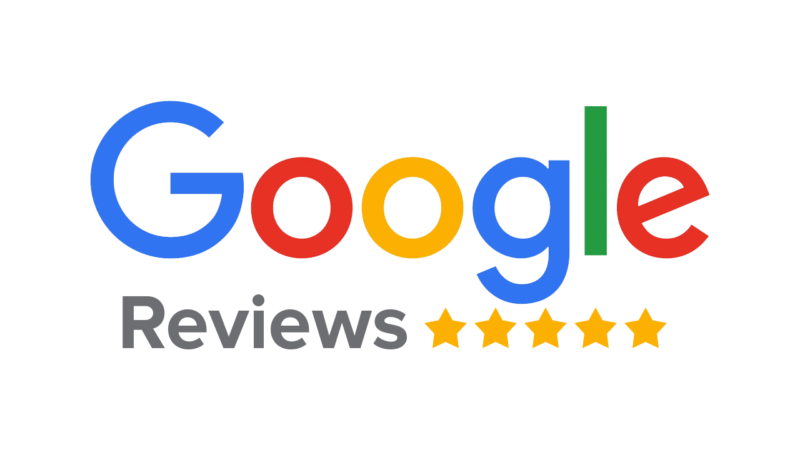 If you need electrical work done these guys fast and knowledgeable. Give them a call!!!

– 316 Band
Great people! Great work! Understood my needs and helped me with everything!

– Michael Kiffmeyer
Awesome company great service

– Glenn Pruett
Hired them to install an electric and cable TV outlet over our fireplace in Vicksburg subdivision of Edwardsville so that we could mount the TV there. It was very hard to get to with the vaulted ceiling in our living room but Luke made short work of it and it turned our perfect at a very reasonable price. I'm very appreciative for Bickle's quick response and service. Thanks again Luke!

– Rand Prater
Ameren notified us that we had to raise our elcetrical mast above the eave of our house. Rob Bickle responded to my call quickly, turned around a quote quickly and completed the job quickly. Everything looks and operates great.

– Patrick Schwarte
Read more reviews on our Facebook page!